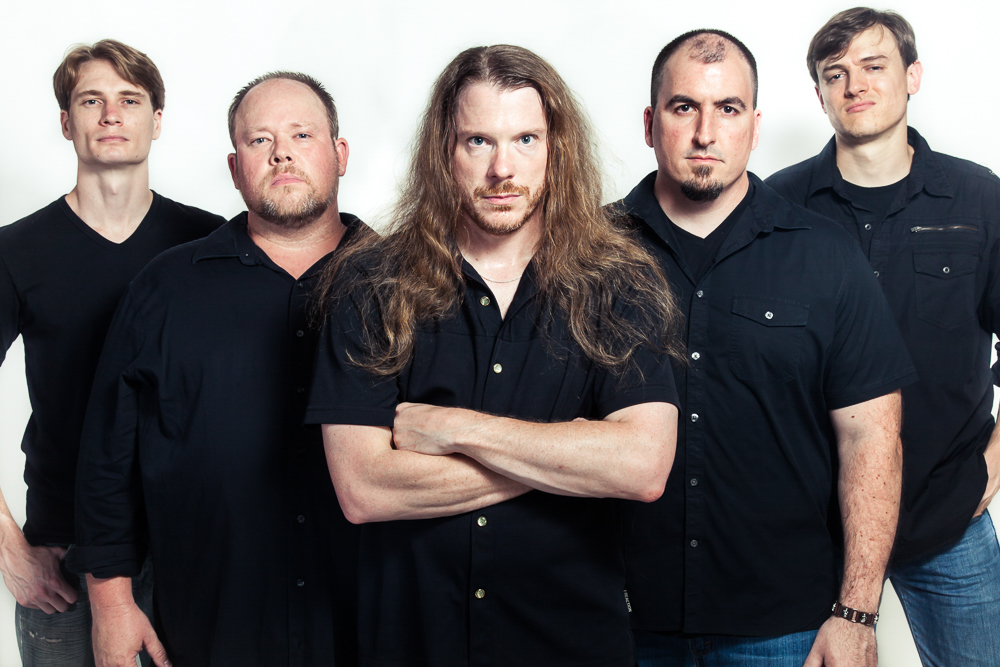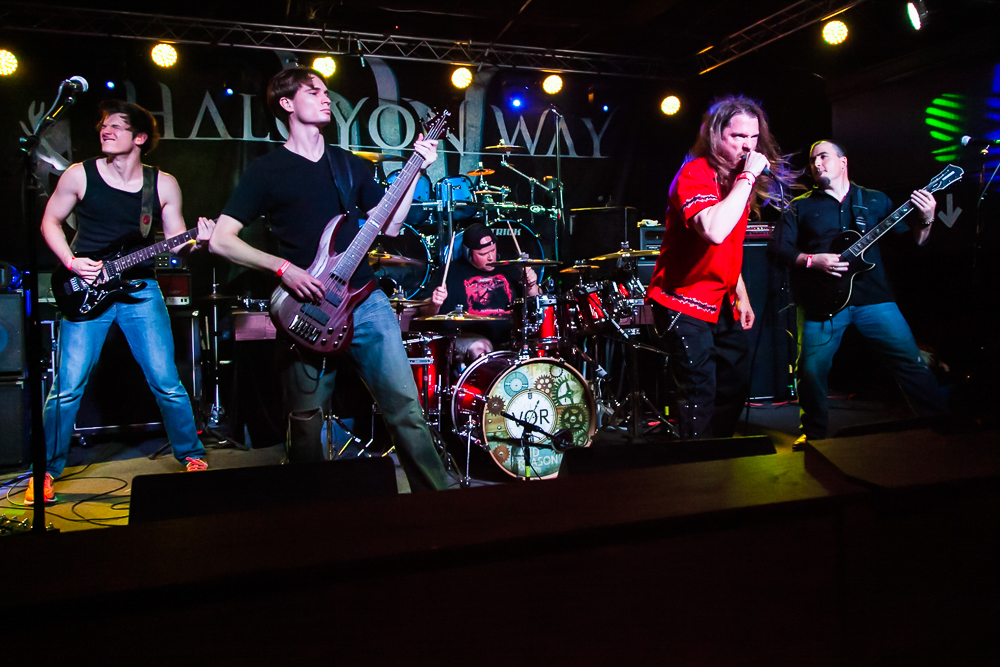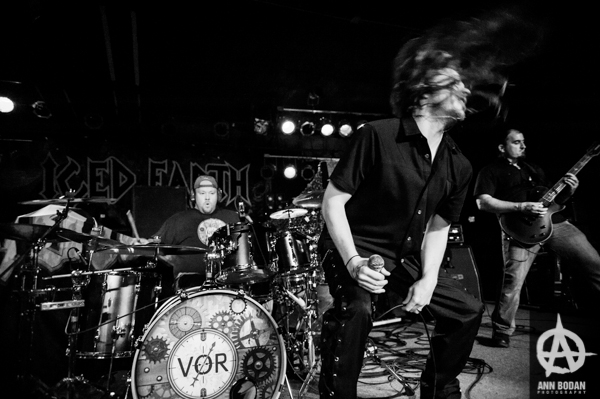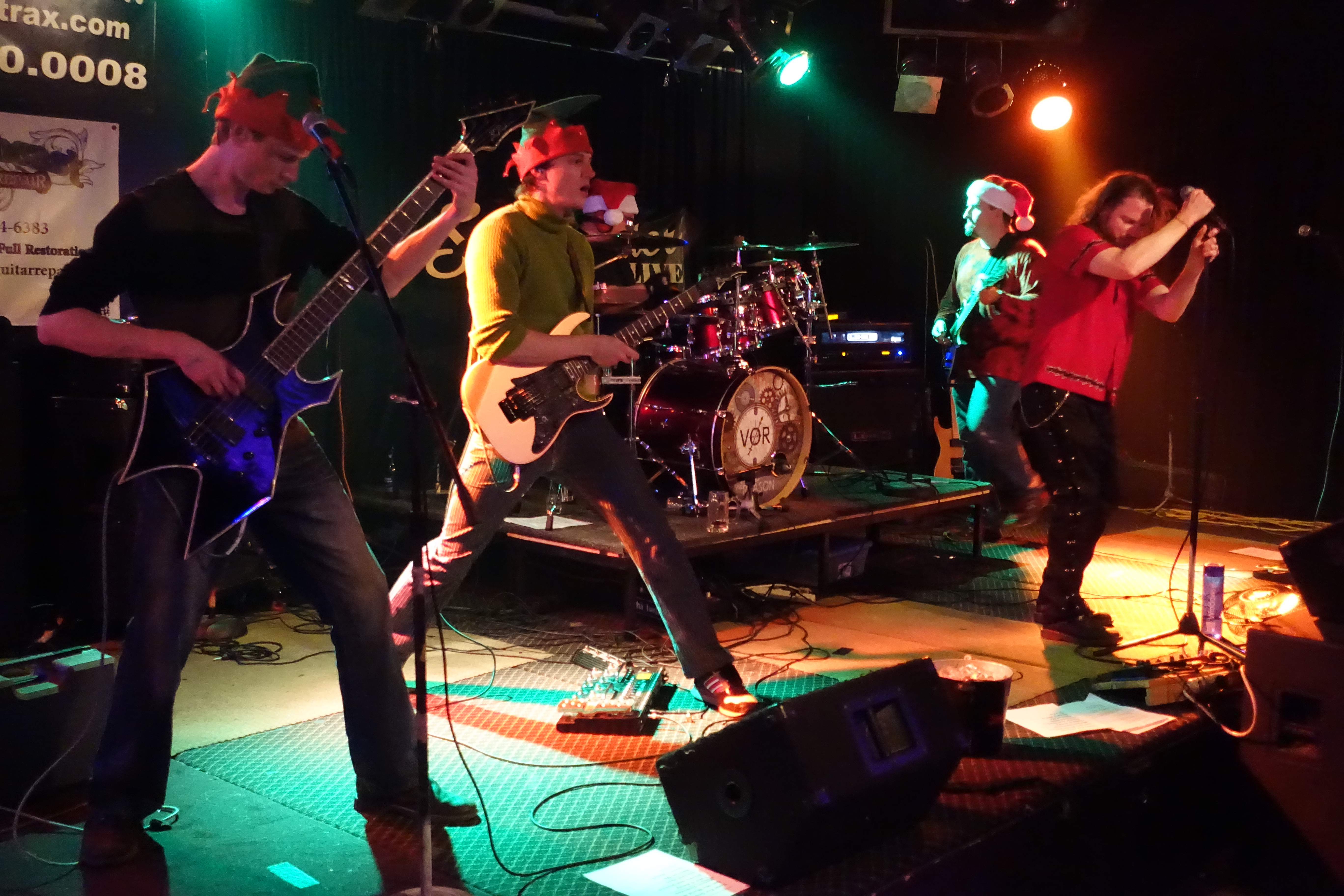 Void of Reason is a progressive melodic metal band whose sound has been compared to bands such as Queensryche, Dokken, Dream Theater, Evergrey and Dio.  VOR combines heavy guitar riffs with melodic vocal lines and stacked harmonies to create a listening experience which is enjoyed by many.  There are lots of exciting announcements on the way for VOR so be sure to check back often.
Void of Reason Discography
CLICK HERE TO PREVIEW AND PURCHASE!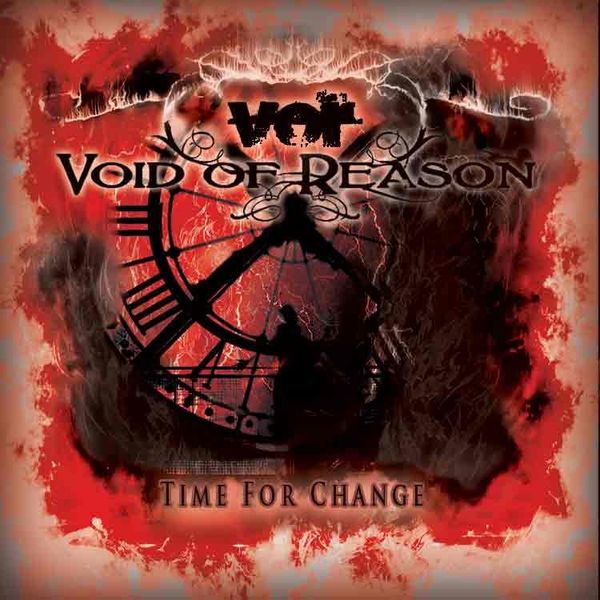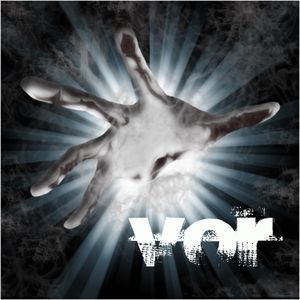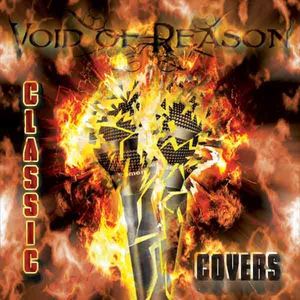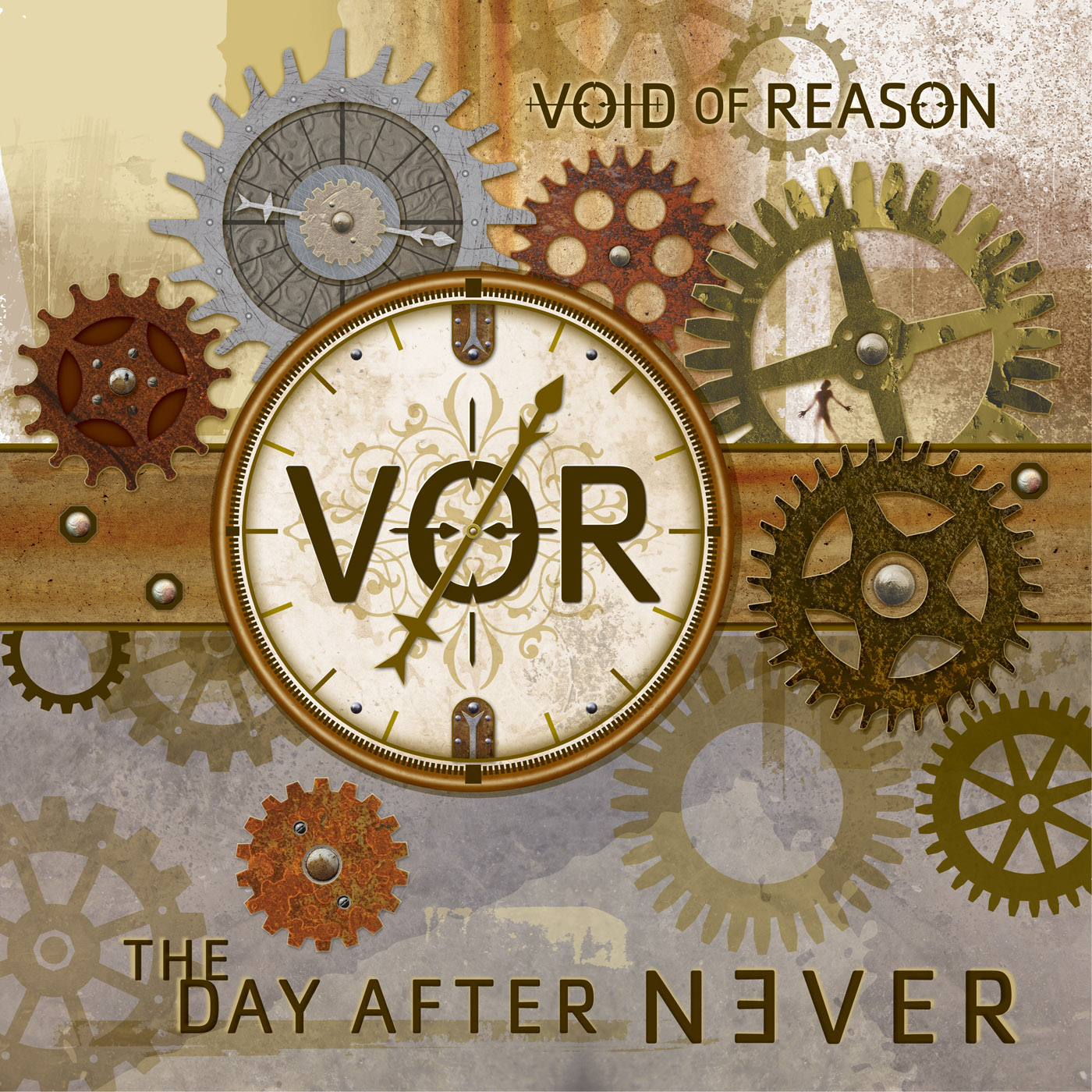 See VOR LIVE
Click below for show dates and tickets

You are visitor number: 18538